Home
›
For AAT student members
›
AQ 2013
›
AAT Level 2 (Level 5 in Scotland)
Current updates regarding coronavirus (Covid-19) and the precautions AAT are taking will be continually updated on the below page.
Please check
this link
for the latest updates:
We hope you are all safe and well and if you need us we will be here. 💚
Struggling with double-entry bookkeeping?

StuartW
Online Community Manager
London
Registered
Posts: 472
If you're a new AAT student, you might feel daunted when trying to get your head around double-entry bookkeeping, debit and credits, etc. Here are three tips that we've found tend to help.
1. These acronyms:2. These short videos:
(created by AAT students)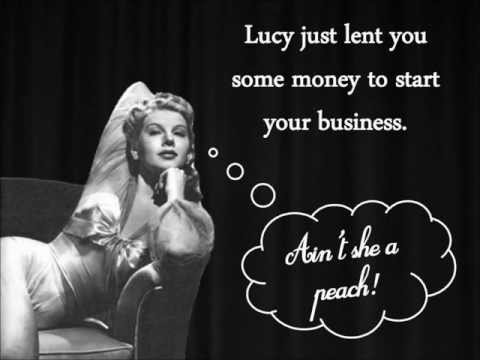 3. AAT study support:

Don't forget that as an AAT student member you have access to e-learning, sample assessments and other forms of study support. Log into your MyAAT account and bookmark the
study support search page
.