Unregulated accountants - let HMRC know your thoughts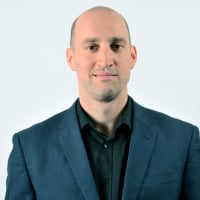 As AAT has said since plans were first announced, we believe that the Government's isolated proposals for unregulated tax advisers and accountants to hold professional indemnity insurance (PII) are wholly inadequate.
Instead Government should adopt AAT's longstanding recommendation that anyone offering paid-for tax advice or accountancy services should be compelled to be a member of a relevant professional body in the same way that is already required for nurses, doctors, solicitors, architects and many other professions.
Unlike the present situation, this would mean any unregulated agents would have to:
• be appropriately qualified
• undertake and evidence regular Continuing Professional Development
• hold PII
• be subject to professional bodies complaints and disciplinary processes
• be subject to ongoing monitoring and review
• be regulated by an OPBAS regulated regulator for money laundering purposes and
• follow Professional Conduct in Relation to Taxation (PCRT) requirements.
Evidence gathered this year demonstrates that
AAT's proposal is backed by 63% of the public, 78% of MPs and 93% of AAT members.
If you would like to respond to the consultation yourself, you have until
15 June 2021
to do so.
Alternatively, you can email your thoughts directly to HMRC at:
[email protected]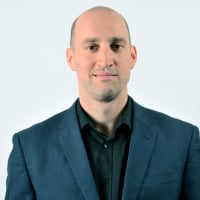 Comments