Sage rant..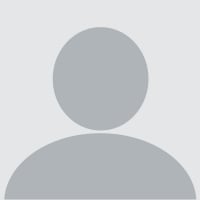 Why do Sage have to phone me up every month and try and flog me more software?!

Salesman: We can do you a discount on Sage Payroll software, are you interested?

Dean: No. I don't do payrolls.

Salesman: Don't you find you are losing out on clients by not offering this service?

Dean: No. Payrolls are too much effort for too little money.

Salesman: Ok. Well if you do want to upgrade your package to include Sage payroll then you will get a discount of £x..

Dean: I DON'T DO PAYROLLS!!


He then went on to try and flog me the accountants suite, tried to get me to sign up to a webinar on the taxation suite, tried to sell me a training course on how to produce debtors reports and checked up to see if I had downloaded their logo to put on my headed paper yet!
Comments