Home
›
For accounting professionals
›
General accounting discussion
Current updates regarding coronavirus (Covid-19) and the precautions AAT are taking will be continually updated on the below page.
Please check
this link
for the latest updates:
We hope you are all safe and well and if you need us we will be here. 💚
Trading? NIL Return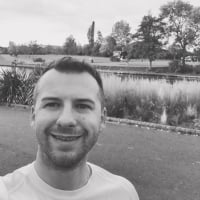 burg
Experienced Mentor
Gloucester
Moderator, FMAAT, AAT Licensed Accountant
Posts: 1,441
I have a new client whom works within the building trade offering consultancy services. Over the past two years they have attempted to gain work by quoting for various contracts. Precious to this they were trading well and were VAT registered they have also remained so up until now.

During 06/07 they obviously made a loss, however the last return is a nil return but not stating cease of trade.

They had an intention to trade but have not been able to.

The question is how should I deal with this years return?

They have had VAT refunds throughout the year but have not had any income!

Should I repeat last year and submit a nil return?
Regards,

Burg