Home
›
For accounting professionals
›
General accounting discussion
Current updates regarding coronavirus (Covid-19) and the precautions AAT are taking will be continually updated on the below page.
Please check
this link
for the latest updates:
We hope you are all safe and well and if you need us we will be here. 💚
Overdrawn DLA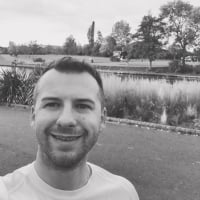 burg
Experienced Mentor
Gloucester
Moderator, FMAAT, AAT Licensed Accountant
Posts: 1,441
Just looking for clarity on the following issue.

A director is appointed for LTD Co A. It emerged the director had been paying for personal items on Company credit card. Director was sacked for breach of contract, leaving a Overdrawn DLA of £10k.

The director has fled the country and recovering the money seems unlikely.

Can the amount just be written off so as to avoid S419 tax?
Regards,

Burg