Home
›
For accounting professionals
›
General accounting discussion
Current updates regarding coronavirus (Covid-19) and the precautions AAT are taking will be continually updated on the below page.
Please check
this link
for the latest updates:
We hope you are all safe and well and if you need us we will be here. 💚
Use of home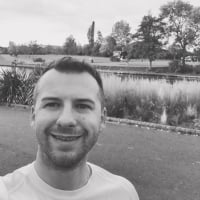 burg
Experienced Mentor
Gloucester
Moderator, FMAAT, AAT Licensed Accountant
Posts: 1,441
I have clients who use a part of their home to run their business on a regular basis. I know there are mixed opinions on what you can claim but I usually claim on a proportion basis which is justifiable.

Most of my claims are for around £500 - £1000 per annum.

I have a new client that has a substantial property and uses one room 7am - 6pm as an office. She then uses most of the land to store buses. The client thinks 50% of the area of the property is used but could see an argument for somewhere between 25% - 50%.

My calculations equate to a claim of £500 - £1000 PER MONTH.

What are your views on this level of claim?
Regards,

Burg