accounting for theft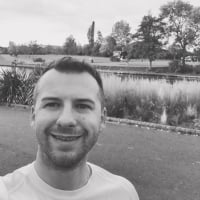 burg
Moderator, FMAAT, AAT Licensed Accountant
Posts: 1,441
Just want to clarify my thoughts on a situation.

A director (non shareholder) sets up a company in competition without the knowledge of the shareholders. He uses the existing company bank account to pay the way for the new company. He gets caught and flees the country back to his homeland.

What to do with the monies that cannot be recovered? write it off against p&l?
Regards,

Burg
Comments