Home
›
For accounting professionals
›
General accounting discussion
Paperless office & L of E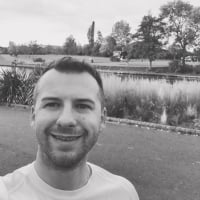 burg
Experienced Mentor
Gloucester
Moderator, FMAAT, AAT Licensed Accountant
Posts: 1,441
Right so with a move of office happening in August I have decided to be paperless before the move.

All is going well and made some good progress today.

I have a question regarding 'Letters of Engagement' though. As they contain the clients signature and potentially may need to be used in a court of law do I need to keep the original?

Not such a problem if I do but I don't want to destroy originals if it's going to come back and haunt me.

May be one for the AAT to give a definitive answer on though?
Regards,

Burg