Putting the feelers out..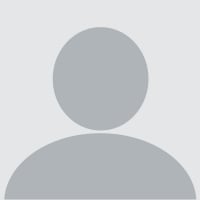 Ok, so it's a little late to organise a 'forum Xmas do' and, to be honest, I'd rather spend Christmas with the family than with you lot (no offence). So I am seeing whether anybody would be interested in a New Year's bash. Remember, for those of us working in tax, New Year begins 1st February and definitely not 1st January!

I am thinking along the lines of meeting up mid-Feb for something to eat and drink in a central city location (let's say Birmingham for now..). Super casual - I'm not booking a table for 20 when only 5 people actually show up!

If you are genuinely interested can you add your user name and current location to this thread for a show of hands and we'll take it from there..


1. deanshepherd - London



P.S. I am only posting this once in this forum so if any of you, god forbid, venture into the madhouse that is the student forums then feel free to let them know about it. I am sure the venue will have a children's menu..!
Comments