Bookkeeper required (North London)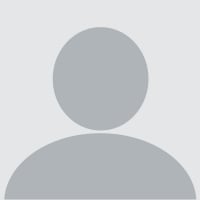 I have a client based in North London (nearest tubes Tufnell Park/Upper Holloway/Holloway Road) who would like a bookkeeper to come in either for a couple of hours a month or one day every three months to coincide with her VAT quarters.
She is a one-man-band interior designer (LTD) using Quickbooks 2008. Has always done the bookkeeping herself to date, subject to my review on a quarterly basis, but now wishes to get someone else to do it. Bookkeeping is up to date so this engagement would probably not start until early next year.
Would rather have someone visit her premises rather than working remotely.
If this is of interest to you then please email me with your details/resume. Experience of Quickbooks is required as she is not looking to change software (unfortunately!).
Thanks,
Dean
[email protected]