Facebook help..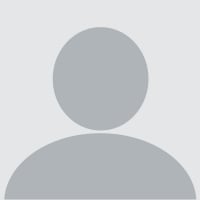 I have just set up a
Facebook
page for my business and understand that I need 25 people to 'Like' it before it opens me up to more functionality.
If 25 kind souls could find my page (just enter 'Tax By Design' in the search box) and 'Like' it. I should be very grateful.
In return you will get weekly tax tips delivered to your Facebook account!
Thanks,
Dean
Comments