Not a Going concern and Break Up Basis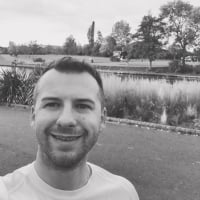 burg
Moderator, FMAAT, AAT Licensed Accountant
Posts: 1,441
I have a client who ran a company selling expensive garden ornaments. This has proved a bad move and they have been trying to shift the stock for years.

I am preparing the 2010 accounts but they have since ceased to trade so are no longer a going concern. My research has found that I need to prepare accounts on the break-up basis.

My understanding is that I need to do the following:-

Reduce stock to its realised value
Reduce assets to realised value

Other than that the company has a large DLA c£60k which will not be repaid.

Is there anything else?

A search of the AAT forums has indicated that Jenni (Monsoon) had to do something similar.

Thanks all.
Regards,

Burg
Comments