Can we have our cake and eat it?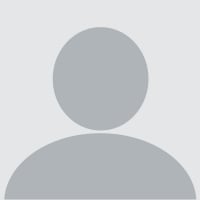 Mr X has a successful trading company (A Ltd) that he is going to sell to an existing employee, Mr Y.

Mr X wants the gain on him (and his wife) personally so wants to sell shares rather than assets.

It would be nice if Mr Y could get tax relief on the goodwill acquired but I cannot see a way of doing it.

The likely scenarios are either:

1) Mr Y simply buys shares in A Ltd = (No goodwill on balance sheet, therefore no amortisation);

2) Mr Y forms B Ltd which acquires shares in A Ltd. We then hive up the assets into B Ltd and close down A Ltd. (Again, does not appear to be any relief available for price paid over and above fair value of net assets of A Ltd).

Is there an option 3 that gives Mr X a gain in his own hands, yet also creates allowable goodwill for Mr Y's new company?

Answers on a postcard please!
Comments