I thought you guys should be the first to know..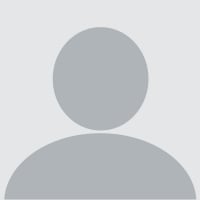 I have just had my spot confirmed for the opening event of the London 2012 Olympic Games!
Woohoo!
Of course some people do not technically consider the Virgin London Marathon to be part of the Olympic games but when did we let minor technicalities get in the way of our argument!
I won't be so crass as to start soliciting donations from people on here but I will be selling pictures of me in my
training lycra
for cash. All in the name of a
good cause
of course!
Have a great weekend everybody.
Comments