Wrong Professional Clearance info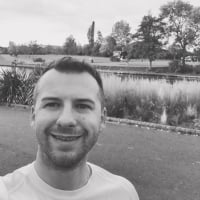 burg
Moderator, FMAAT, AAT Licensed Accountant
Posts: 1,441
I have requested professional clearance from another form for a client. They have responded via email but the information and email is not for me it is for another firm in respect of another client. I have responded highlighting the error.

However do I have any further duty/obligation or would I break data-protection laws?

I have the new accountants details. I would not want to pass on the info but should I make them aware so they can advise their new client?

Should I be worried about our own new clients information?
Regards,

Burg
Comments