Situation - What action to take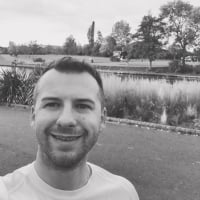 burg
Experienced Mentor
Gloucester
Moderator, FMAAT, AAT Licensed Accountant
Posts: 1,441
Hi All,

Have an unusual situation that I don't quite know which way to go with.

I am engaged for accountanct services for Company A. Run by Mr A although his brother is the director and owner.

Mr A used to be involved in another Company in the same industry - Company B - but I never acted for them.

When doing the Accounts for year 2 of trade to 31 May 11 I noticed there were no longer any wages in the accounts. There was a small amount last year but I know the business has grown and they have at least 3 members of staff.

Upon asking the question of where have the wages gone I am told that they have been out through Company B. Company B however was dissolved in August 2010. My suspicion is there is potentially un-declared income and an SAR is required.

Under tipping off I believe I can still make enquireies such as asking the director if he knew the company was dissolved I just can't tell him about reporting him if I do.

Arrgghh Clients!
Regards,

Burg
Comments