AAT to CIMA: Facebook Q&A, 28 April 2015

StuartW
Online Community Manager
London
Registered
Posts: 472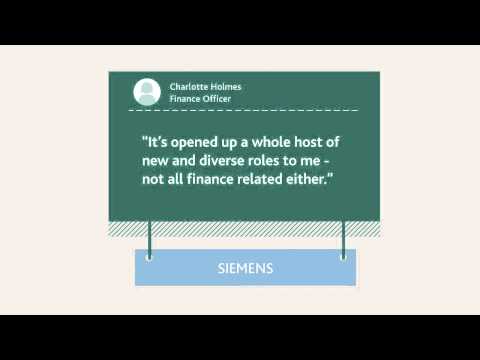 Next week we're teaming up with
CIMA
to conduct a Facebook Q&A. This event will be perfect for anyone who would like to learn more about what career opportunities CIMA can lead to, but also what the transition from AAT to CIMA is like.
We'll also be joined by AAT members who have made this transition, so they'll be able to advise on what to expect if you decide to study with CIMA.
Register for the event to get updates and reminders on
AAT's Facebook page
.
We'll be kicking off the Q&A at 17.00 on Tuesday 28 April
.
(In the meantime, if you'd like to receive more info on CIMA you can
complete this form at cimaglobal.com
.)
Comments
This discussion has been closed.