MIP Fees Survey 2016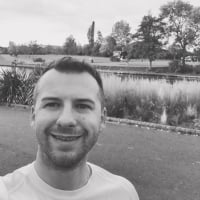 burg
Moderator, FMAAT, AAT Licensed Accountant
Posts: 1,441
Hi all.
It's that time again for the MIP Fees Survey!
I've made a few tweeks this year and will let the survey run until the end of April to allow plenty of time to get as many results in as possible.
You can download the questions from here -
https://www.dropbox.com/s/k2qw7pblnkt2hba/MIP-fees-survey-questions.xlsx?dl=0
Please then email the completed for to
[email protected]
As per before those who take part will get a full copy of the results. A summary of the results will be published on here so everyone can see and learn from them.
We ask you only take part if you can reliably answer over 75% of the questions even if they are not fees you do currently charge but those you intend to charge.
Any questions please post them here or email to the address above.
Regards,

Burg

Comments