Home
›
For accounting professionals
›
General accounting discussion
avoid breach of data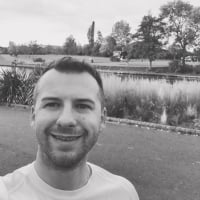 burg
Experienced Mentor
Gloucester
Moderator, FMAAT, AAT Licensed Accountant
Posts: 1,440
An employee of a former client has contacted us about sending a P60 and some payslips.

We have no contact with the former client but can attempt to contact them however I want to know our position.

I don't want to be awkward as it's not my way however I'm conscious of not breaching any data protection rules as we have no idea this person is hwo they say they are. Would you provide them? I'm inclined to say we can only provide them to his former employer as that is who engaged us. However this does not help them greatly if the employer will not pass them on (currently has a dispute with them).
Regards,

Burg