Home
›
For accounting professionals
›
AAT member discussion (AATQB, MAAT, FMAAT and AAT Licensed Accountants and Bookkeepers)
Gain key insights into the latest tax trends and issues

AAT_Team
Administrator
Posts: 556
Reflecting on the latest tax changes, tax expert, Michael Steed will deliver a concise and practical update to
Sharpen Your Tax Skills.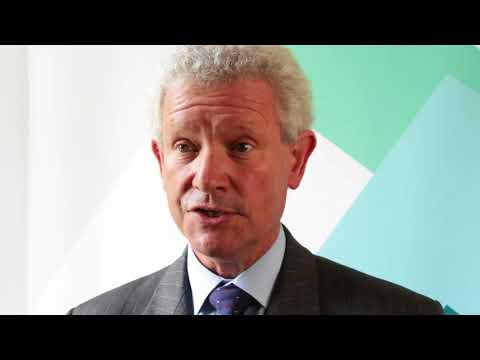 What you'll learn
Attend to learn how to tackle common tax issues and get expert advice on the questions most relevant to you and your clients.
During the day Michael will cover a wide range of practice scenarios across the tax spectrum, including personal, business and capital taxes.
The workshop will compromise of a series of topical tax scenarios that are commonly met in practice which attendees will discuss in a group format followed by a general discussion.
Topics covered:
employed or self-employed – the CEST and the gig economy, contractors and IR35, the CIS and how can we advise in uncertain times?
Goodwill – friend or foe? Practical issues on incorporation and strategies for unwanted tax hits
selling the business – tax angles to consider, including Entrepreneurs' Relief, earn-outs, partial retirements and working for the buyer
business taxes – understanding and using the CT loss relief rules
Capital Allowances – function or setting, looking at recent cases
tax-efficient BIKS for OMB companies following the Coca Cola case
understanding the role that trusts can play in tax planning
passing on an estate – some CGT and IHT aspects to consider
VAT – liability of supplies, is it's possible to claim the VAT back and single or multiple supplies
home working and eligible expenses – what you can get deductions for and property issues including the new rent a room rules.
Who should attend?
This event is geared toward accountants and tax advisers in OMB practice.