Home
›
For AAT student members
›
AQ 2016
›
Professional Diploma in Accounting
›
Management Accounting: Decisions and Control
Current updates regarding coronavirus (Covid-19) and the precautions AAT are taking will be continually updated on the below page.
Please check
this link
for the latest updates:
We hope you are all safe and well and if you need us we will be here. 💚
Decision and Control Assessment 1 task 6 D
Rio
Registered
Posts: 7
Hi
Could someone please help me with the below. I tried to work out using the period days and receivables amount but cannot do it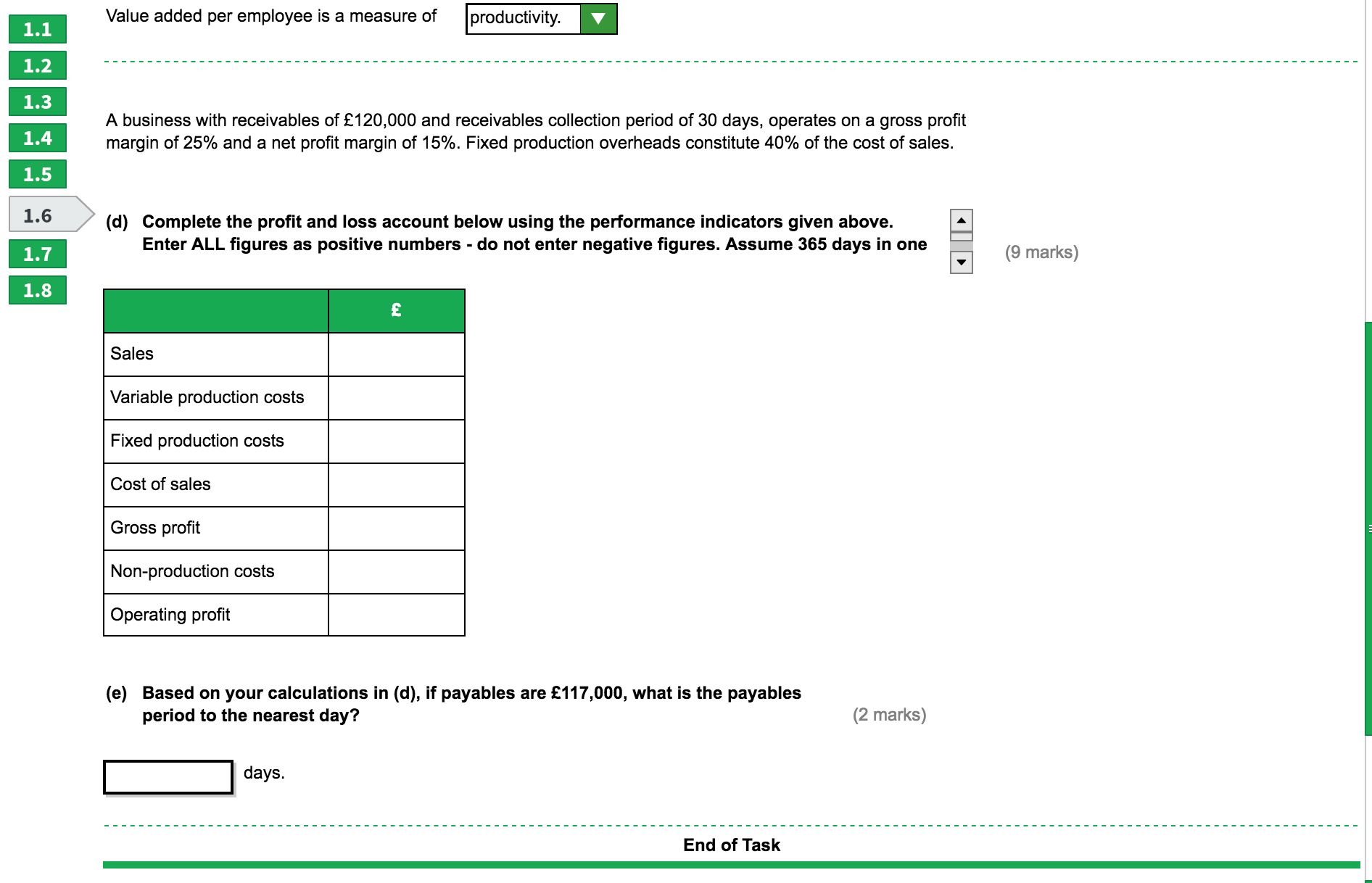 Thank you !!