Cyber Security Survey for AAT members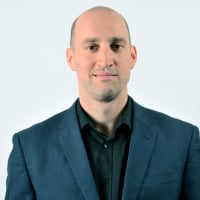 The National Cyber Security Centre (NCSC) is carrying out a short online survey with accountancy sector organisations, including AAT, to understand its views on cyber security.
The findings of the survey will be used to inform the 'Cyber Security Threat to the Accountancy Sector 2020' report to be published by the NCSC later this year.
If you can explain how cybersecurity has affected your organisation,
please click here to begin the survey
or visit:
https://ipsos.uk/NCSCAccountancySurvey
If you feel there is someone within your organisation more suited to answer the survey, we would appreciate you forwarding these details to them.

Any responses you give will be completely confidential and cannot be traced back to you or your organisation
.
More information about how your data will be used can be found online at the polling company's web site:
https://www.ipsos.com/ipsos-mori/en-uk/privacy-data-protection
Thank you in advance for your time and help.