Issues Logging Onto MyAAT On Laptop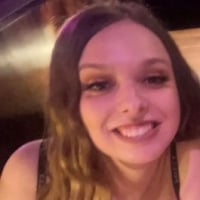 Hi everyone! I am currently resitting my Level 3 Synoptic along with working towards my Level 4 and I purchased a new laptop for study. It is a Llenovo IdeaPad and I can log into any other website apart from AAT to access the Lifelong Learning Portal. I have attempted to look online for answers and I have attempted to change my security settings and wipe my history and cache and that sort of thing however nothing has worked. I was wondering if anyone had the same issue and if anyone had a fix?

I can understand this is more of a technical issue but any help would be appreciated!
Answers