NEW 64-8 agent authorisation form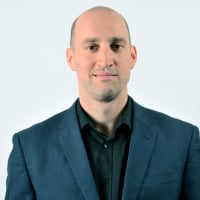 IMPORTANT MESSAGE FOR ALL AAT LICENSED ACCOUTNANTS

From Thursday 31 March 2022, any new clients will need to use a new form 64-8 to give authorisation for you to deal directly with HMRC on their behalf.

Existing clients do NOT need to re-authorise their current relationship.

You cannot access the new form yet, it is available from Thursday 31 March 2022 on Gov.uk Simply visit this site and search 'Tax agents and advisers: authorising your agent (64-8)'.

The current form will be phased out from Autumn 2022, which means HMRC will then only accept the new, improved version.