Home
›
For accounting professionals
›
AAT member discussion (AATQB, MAAT, FMAAT and AAT Licensed Accountants and Bookkeepers)
Current updates regarding coronavirus (Covid-19) and the precautions AAT are taking will be continually updated on the below page.
Please check
this link
for the latest updates:
We hope you are all safe and well and if you need us we will be here. 💚
Practices for the future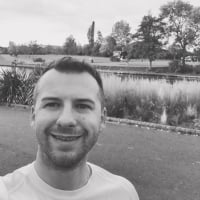 burg
Experienced Mentor
Gloucester
Moderator, FMAAT, AAT Licensed Accountant
Posts: 1,441
I thought I'd open up a thread about our practices and the positions we are currently in. I run a relatively modern practice and accountancy is changing massively now and over the coming months/years.

Please add information about your own practice and what you are currently doing and have done recently to change your offering.

I'll start us off with the first post but would love to hear about what everyone is up to.
Regards,

Burg