Practices for the future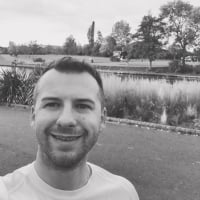 burg
Moderator, FMAAT, AAT Licensed Accountant
Posts: 1,441
I thought I'd open up a thread about our practices and the positions we are currently in. I run a relatively modern practice and accountancy is changing massively now and over the coming months/years.

Please add information about your own practice and what you are currently doing and have done recently to change your offering.

I'll start us off with the first post but would love to hear about what everyone is up to.
Regards,

Burg
Comments