Useful weblink..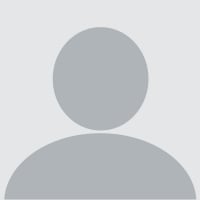 Has anyone noticed that HMRC have stopped issuing the blue 'no PAYE payment received for the period' letter with a 'nil return' tear off slip?
Instead they appear to be issuing pink warning letters straight away.
Had a quick chat with Shipley Accounts Office (whom you can now get through to fairly easily on their new number 0845 366 7816) and they have scrapped the tear-off slips in favour of pointing you towards the following weblink:
http://www.hmrc.gov.uk/howtopay/paye_nil.htm
Here you just enter the payment reference and make a nil declaration.
Handy for all those £5k salary directors who fail to send you their payslip booklet!
:thumbup1:
Comments