£25 bonus anyone?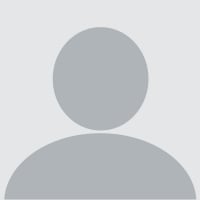 For anyone that banks with Abbey (Business), since they revamped their online banking facility last month if you transfer funds from a business current account to a business reserve account the transfer shows up on your statement as a transfer to the person who authorised it.

E.g. when I transfer money to my reserve account, rather than saying 'transfer to reserve' like it used to, it now says 'transfer to Mr D Shepherd'.

This causes a bit of a headache from a bookkeeping perspective because I now have to write on the bank statements which transfers really are to me and which are in fact transfers to the reserve account.

Quick letter to Abbey with a complaint and they have apologised and credited £25 to my account for the inconvenience.

Long story I know, but if anyone (or their clients) banks with Abbey and wants a quick £25 then send a short letter of complaint.

If only HMRC were as generous with regard to letters of complaint!
Comments