Sorry, but HMRC really are a bit dumb..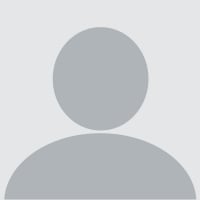 I just phoned HMRC to check if there were any underpayments of tax from prior years included in my clients PAYE code - no problem there.

They then called me back 2 minutes later as he had given me the wrong information. He then proceeded to ask me to go through the identification process again by asking my clients date of birth.

I said "You called me. Before I can give you any information can you confirm that you are indeed from HMRC by confirming my clients NI number, date of birth and home address."

He replied "Sorry Sir, I cannot divulge that information without going through the security procedures first."

I replied "With respect, you called me and therefore I have no idea that you are who you say you are. I cannot divulge any information to you until you can confirm my clients details for security."

Dumb.
Comments