Deficiency Relief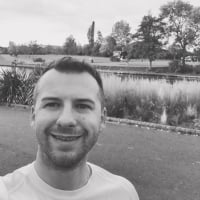 burg
Moderator, FMAAT, AAT Licensed Accountant
Posts: 1,441
OK so it just seems to be one of those days. Everything I loom at sorting leads to more complications.
Not sure what advice I can get on this. I'm currently doing some reading of
http://www.hmrc.gov.uk/drafts/tacklingavoidance.htm
http://www.hmrc.gov.uk/manuals/iptm/iptm3860.htm
http://www.hmrc.gov.uk/manuals/iptm/IPTM3510.htm
History
Client invested £75k in an investment bond in Jan 2001.
They took out a part withdrawal of £87k in Jan 08 leading to a gain of £60750. Being £75k x 5% = £3750 x 7 years = £26250 so £87000 - 26250 = 60750 gain
As the client ended up being a higher rate tax payer there was tax to pay after top-clicing relief.
Come Jan 11 the bond is cashed in full for £11k.
The total gain on the policy is therefore £87k + £11k = £98k - £75k = £23k
Deficiency Relief as I understand is there to be able to relieve part of the difference between the higher gain taxed and the actual finalised gain.
Does anyone have experience of this and can confirm the working of CDR?
I'm off to do some reading and try out some calculations?
Regards,

Burg
Comments