Home
›
For everyone
›
Job postings
Current updates regarding coronavirus (Covid-19) and the precautions AAT are taking will be continually updated on the below page.
Please check
this link
for the latest updates:
We hope you are all safe and well and if you need us we will be here. 💚
Gloucester / (PT) Accounts Assistant/Bookkeeper / MIP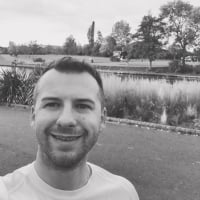 burg
Experienced Mentor
Gloucester
Moderator, FMAAT, AAT Licensed Accountant
Posts: 1,441
We currently have a vacancy in our modern and growing accounancy practice, based in Gloucester, for an Accounts Assistant / Bookkeeper.
This would suit AAT studiers as well as qualified individuals.
Find out more and how to apply here -
http://www.mbsaccountants.co.uk/Careers.html
Regards,

Burg