Home
›
For accounting professionals
›
General accounting discussion
Current updates regarding coronavirus (Covid-19) and the precautions AAT are taking will be continually updated on the below page.
Please check
this link
for the latest updates:
We hope you are all safe and well and if you need us we will be here. 💚
FCA recognises AAT licensed accountants in relation to High Net Worth individuals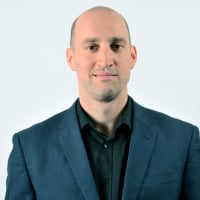 PhilHallAAT
Registered, Moderator, Staff
Posts: 46
Financial Conduct Authority (FCA) Handbook changes have been made to recognise AAT members from 29 March 2019.
Under articles 60H and 60Q of the Financial Services and Markets Act 2000 (Regulated Activities) Order 2001, credit and hire agreements with High Net Worth individuals are generally exempt from regulation, subject to certain conditions. One of these conditions is that a statement of the individual's income or assets must be made and signed in accordance with FCA rules.
These rules state that the statement must be signed by the lender or by an accountant who is a member of any of the bodies listed. AAT was not previously listed, we pressed the FCA to change this, a public consultation was held and AAT has now been added to the approved list.
Full details are available at 3.2 -3.9 here:
https://www.fca.org.uk/publication/handbook/handbook-notice-64.pdf