Home
›
For AAT student members
›
AQ 2016
›
Foundation Certificate in accounting
›
General discussion - Foundation level
Current updates regarding coronavirus (Covid-19) and the precautions AAT are taking will be continually updated on the below page.
Please check
this link
for the latest updates:
We hope you are all safe and well and if you need us we will be here. 💚
Gaining Experience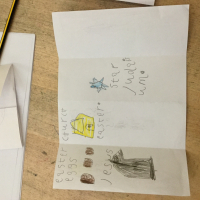 ElisChapman
Registered
Posts: 4
I'm a first year Apprentice in local government, however, the majority of things I cover in college aren't relevant to my daily or monthly duties in work, I'm wondering if there's ways I can gain some actual experience in bookkeeping and make my college experiences relevant?