Should AAT membership designation letters be changed?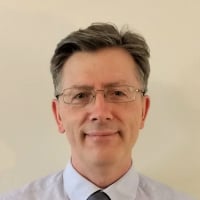 Hi all,

Just ruminating on AAT designation letters while my daughter is in her ballet class.

I have always thought that AAT membership designation letters are a bit cumbersome, i.e. MAAT, FMAAT, AATQB. Do they really need to have so many letters in them?

How about AT for full members, AT(F) or ATF for fellow members and ATB for an AATQB (the 'B' standing for bookkeeper).

Succinct and to the point without overstatement, like CA or ACA.

Just a thought.

Didn't post this in the members section because I don't have access to it yet.

David.
Comments