VAT on Buses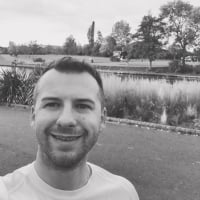 burg
Moderator, FMAAT, AAT Licensed Accountant
Posts: 1,441
Buses appear to be classed as commercial vehicles for VAT purposes.

The services supplied by a bus with more than 10 seats is zero rated.

Would you say the VAT chargeable on the sale/purchase of a bus should be standard rated?

If so can anyone find any legislation to back this up? I can find nothing specifically relating to buses.
Regards,

Burg
Comments