Home
›
For accounting professionals
›
General accounting discussion
Current updates regarding coronavirus (Covid-19) and the precautions AAT are taking will be continually updated on the below page.
Please check
this link
for the latest updates:
We hope you are all safe and well and if you need us we will be here. 💚
VAT on Buses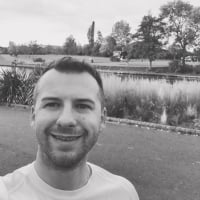 burg
Experienced Mentor
Gloucester
Moderator, FMAAT, AAT Licensed Accountant
Posts: 1,441
Buses appear to be classed as commercial vehicles for VAT purposes.

The services supplied by a bus with more than 10 seats is zero rated.

Would you say the VAT chargeable on the sale/purchase of a bus should be standard rated?

If so can anyone find any legislation to back this up? I can find nothing specifically relating to buses.
Regards,

Burg